About us
Ecology
poultry complex is located in the Demidov's Smolensk region. Location chosen very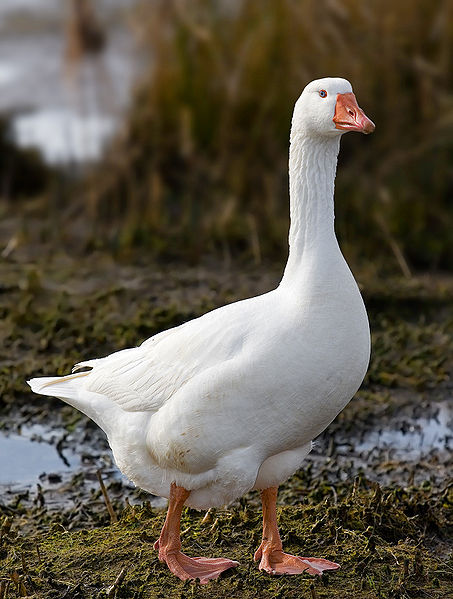 well, the area is located away from the road and the large settlements in ecologically clean area. Cleanest lakes remained since the ice age, when glaciers. Smolensk dense forests full of animals. Our economy has been to create a very rich parent company - JSC "Invakorp" that with great love, choose a place for the construction of the complex.
History
July 6, 1993 decision of the Demidov District Council of People's Deputies were registered JSC "Agro Invakorp." April 15, 1995 in the area of ​​land Senin and grandparents in the Demidov's Smolensk region was isolated plot of land of 90 hectares for the construction of the poultry industry. August 1, 1995 the complex was put into operation. The complex was designed to produce 18 thousand geese a year. In 2002, the farm does not function, the complex while idle.
New History
October 12, 2007 as a result of the reorganization was established LLC "Agro Invakorp." Economy revived, restored production. Before the season 2008 was upgraded incubator shop, to double the capacity. Pre-Season 2009 renovated farm content of young, significantly improved the geese. Counseling by the Russian Research and Technological Institute of Poultry. For the season 2010 we have installed slaughterhouse and premises containing refrigeration systems, formation of the brood stock quail.
05.10.2009 received a certificate of conformity GOST 21784-76, and consumer information GOST 51074. Deliveries myasya goose, quail and quail eggs to Moscow.
Current state
Currently farming Ltd. "Invakorp Agro" is a rapidly developing modern agriculture production geese and goose meat. Agriculture is the largest in the region.
Also developing production of quail and quail eggs.